Kruger National Park, Marloth Park and Lionspruit Wildlife.
Bordering the Kruger National Park's wildlife paradise is our holiday town; Marloth Park. The park has it's own game reserve named Lionspruit. Marloth Park is perfectly positioned for guests to enjoy wild animal viewing. It is situated in-between two of the most popular Kruger National Park entrance gates: The Crocodile Bridge Gate and, The Malelane Gate.
The breath-taking Crocodile River creates a natural boundary between Marloth Park and the Kruger National Park. This enhances the eccentric location of Marloth Park as a holiday destination that is not to be missed. You can view and take wild animal pictures whilst they are roaming freely in their natural habitat. Manzini Properties offer you holiday accommodation next to the Kruger National Park, where the environment is still unspoiled and filled with nature making it one of the best places to visit in the world.
You can experience all the wild animals with an African Safari through the Kruger National Park. The Park is one of the leading game-watching destinations and attractions in the world and one of Africa's largest game reserves. Well-Known as a wildlife tourist attraction and perfect for weekend getaways, bush breaks, holidays in South Africa, romantic getaways or if you are wondering about where to stay.
For an authentic safari experience, our full day Kruger Park safari will give you an unbelievable summary of this iconic destination. The possibilities are endless as you get to see the famous big 5 (Lion, Leopard, Buffalo, Elephant, Rhino) in their natural environment. It is always amazing and exciting to come across the large carnivores including the most renowned the Lion, the loner Leopard, the fast Cheetah, the highly intelligent Wild Dog and the Spotted Hyena. Hippopotamus (Hippos) and Crocodiles are regularly seen at the Crocodile River.
Being on the doorstep of the Kruger National Park brands Manzini Properties with luxury self catering accommodation one of the most authentic holiday destinations in South Africa and one of the finest places to visit. Book your next holiday now with Manzini and experience the magnificence of wild animals roaming freely, and a beautiful part of our country that offers unique individuals, share in our heritage and beauty beyond compare – this is a wonder world in the African Bush Veld ready and waiting for you to explore.
WHERE CAN YOU SPOT SOME OF AFRICA'S ROYALTY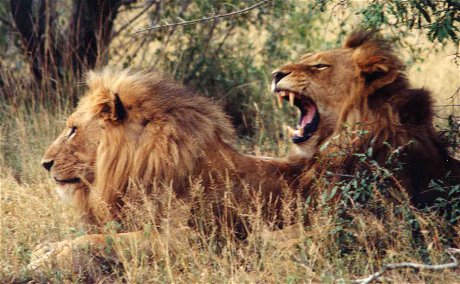 The Lion "King of the Jungle."
Possible Viewing Areas: Marloth Park (sometimes as they do sneak in), Marloth Parks Lionspruit & the Famous Kruger National Park (where they roam freely)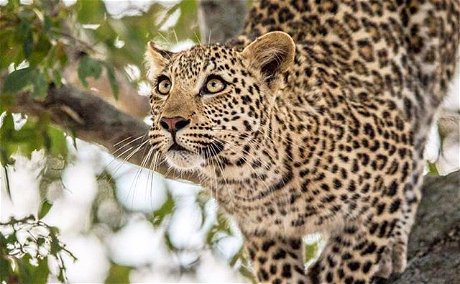 The Leopard
Possible Viewing Areas: Marloth Park (sometimes as they do sneak in), Marloth Parks Lionspruit & the Famous Kruger National Park (where they roam freely)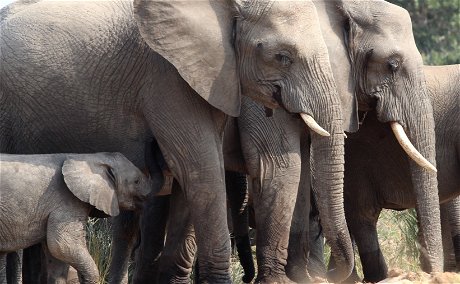 The Elephant
Possible Viewing Areas: Marloth Park (they often come for visits to the crocodile river and can be viewed from the park), & The famous Kruger National Park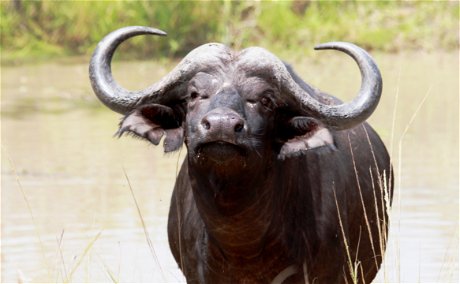 The Buffalo
Possible Viewing Areas: Marloth Parks Lionspruit & the Famous Kruger National Park (where they roam freely)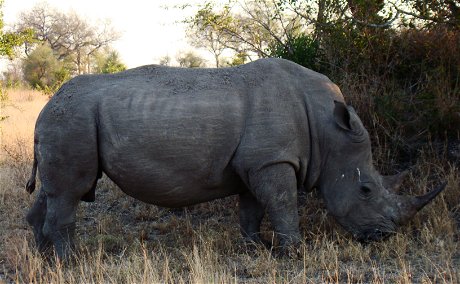 The Black Rhinoceros
Possible Viewing Areas: The Famous Kruger National Park (where they roam freely)
The White Rhinoceros
Possible Viewing Areas: The Famous Kruger National Park (where they roam freely)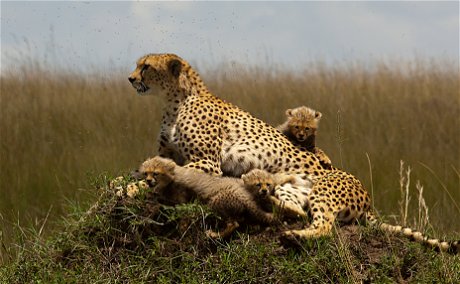 The Cheetah
Possible Viewing Areas: Marloth Park (sometimes as they do sneak in), Marloth Parks Lionspruit & the Famous Kruger National Park (where they roam freely)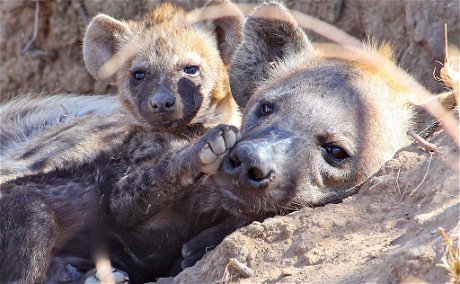 The Spotted Hyena with a cub
Possible Viewing Areas: Marloth Park (sometimes as they do sneak in), Marloth Parks Lionspruit & the Famous Kruger National Park (where they roam freely)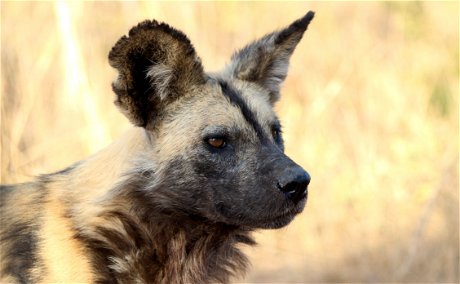 The Wilddog
Possible Viewing Areas: The Famous Kruger National Park (where they roam freely)