Kruger National Park Night Drives
Kruger National Park Night Drives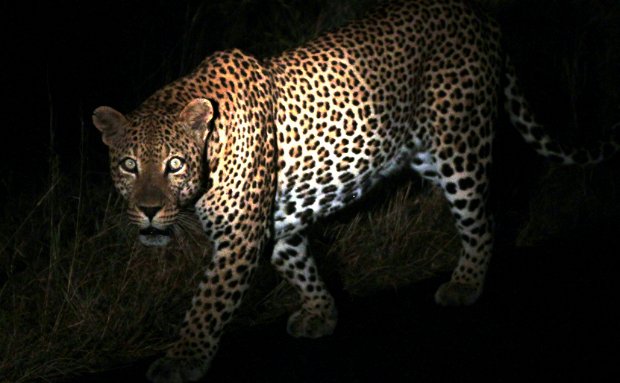 The Famous Kruger National Park comes alive after dark and the nocturnal night life is an experience not to be missed.
It is the best chance to see the "Big Five" in their natural habitat Night drives begin at 8 pm and end at approximately1030 pm.
You will need to arrive at the Crocodile Bridge gate into the Kruger park at 7.45pm The gate is approximately a 30 mins drive from Manzini.
No children under the age of eight.